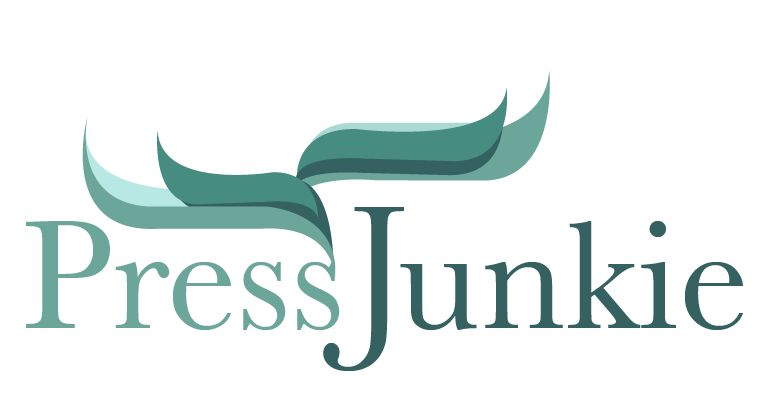 Transforming Political Reporting: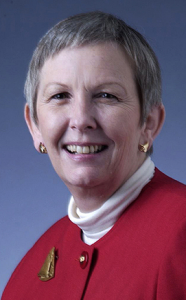 A Welcome & Some Invitations
Professor Charlotte Grimes retired as the Knight Chair in Political Reporting in May 2014.
Welcome to this window on the wonderful world of political reporting. And yes, it is a wonderful world — despite all its flaws and failings; despite all the carping, complaining and concern about it.
It's a wonderful world because good political reporting is a keystone of democracy. It explains the political process. It tells who wants public office, why they want it — and what they say they'll do if they get it. It shows what they'll do to get elected — and who helps them. It helps citizens get the information to choose their elected officials — and to hold them accountable once they're in office. It gives a voice to those who are left out of our civic and political conversations. It explains how politics — and political choices — affects our everyday lives.
Good political reporting is, quite simply, an essential tool for us to be self-governing. Good political reporting is a tool for transforming our neighborhoods, communities, country into our best visions and expectations of ourselves.
It's also a wonderful world because political reporting — like politics, journalism in general and the rest of our society — has some exciting new possibilities, thanks to the transformations of technology.  As I see it, and as I try to teach it, journalism is an act of citizenship.
If you see examples of GOOD political reporting — coverage that helped you understand an election, candidate or issue; coverage that gave you tools and knowledge to participate in democracy — send'em along to e-knghtchr@syr.edu.
If you have some good resources or tips for good political reporting, send those too.
Jack Knight, inspiring editor and co-founder with his brother Jim of the late-lamented Knight newspaper chain, once said a good newspaper should inform its community and "`bestir the people into an awareness of their own condition, provide inspiration for their thoughts and rouse them to pursue their true interests.' And that's especially true for political reporting.
Here you'll find resources for reporting on politics and the teaching material from my political reporting course and a course I teach in news literacy. At the heart of my work  is Democracywise . It is a website to help more people — not just political junkies — engage in politics and public affairs. It offers basic information about candidates, races and the electoral process. Its stories are produced by the students in my political reporting class.
To learn more about Democracywise, click to see a short documentary about its purpose and here's a celebration of its fifth anniversary in spring 2012.
Charlotte Grimes
Professor & Knight Chair in Political Reporting
S. I. Newhouse School of Public Communications
Syracuse University